And lookin' quite fit!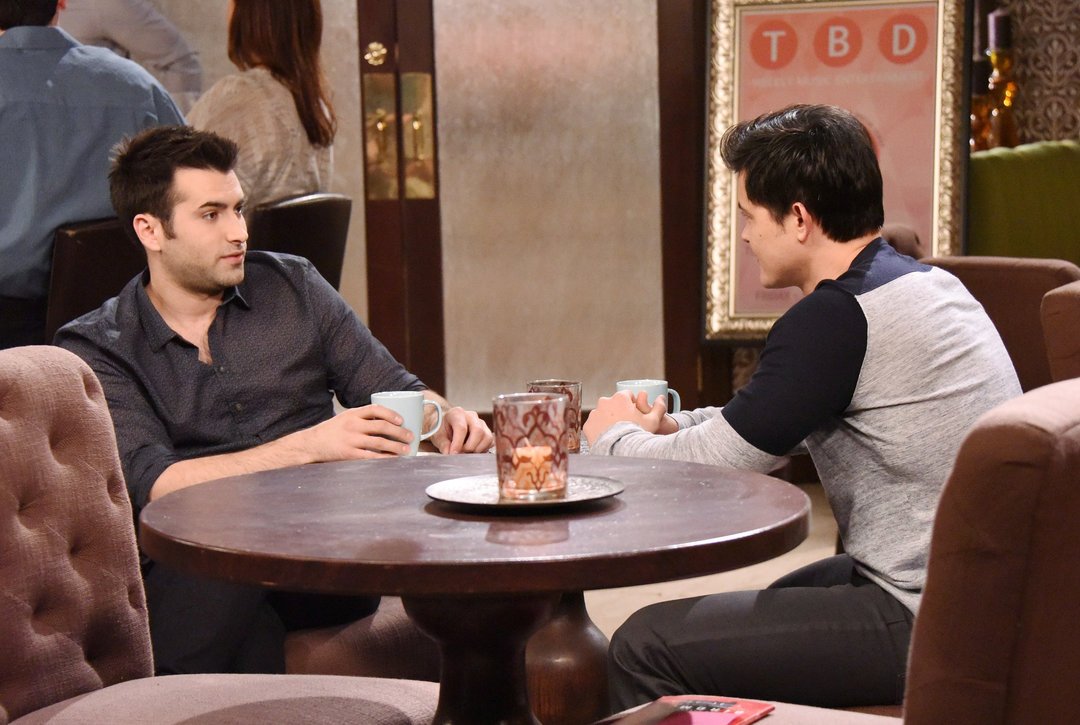 From Soap Opera Digest:
In the new issue of
Digest,
Freddie Smith talks about his Salem comeback. The Daytime Emmy Award-winning actor first appears on July 26. "You're going to see Sonny interacting with everyone," previews Smith. And look for him to stick around. "I'll definitely be back for awhile. I'm excited," he shares. To read more pick up the new issue of Digest, on sale now.
Spoilers From Inquisitr.com :
According to the latest issue of
Soap Opera Digest
,
Sonny Kiriakis
will confront Deimos. It wasn't revealed what Sonny will say, but the fact that Deimos has hurt Maggie (Suzanne Rogers), took the Kiriakis mansion and has all of Victor's money will not sit well with Smith's character. The actor also said that he will be back at
Days Of Our Lives
for a while, so this isn't a temporary comeback.
Read more at http://www.inquisitr.com/3336814/days-of-our-lives-freddie-smith-returns-what-to-expect-from-sonny-kiriakis-spoilers/#Cl2FQmj40fifH1y0.99